Fröberg & Lundholm is Sweden's leading environmental law firm and offers a unique expertise and experience in the field of environmental law. In all our work, we combine extraordinary commitment with a profound knowledge of industrial operations.
We offer legal advice of the highest possible quality. Our clients include Swedish and international corporations and organisations in a wide range of industry branches. Our long-term commitment to our clients ensures a unrivalled industry insights. Consequently, our legal advice is firmly bases on a profound understanding of and interest in our clients' operations.
In our view, team-work is important and we prioritize this, within the firm and together with our clients and their technical/environmental consultants. We believe this is the key to success. Our network enables us to put together a team corresponding to our client's needs and effectively handle their case. We are always available to and prepared to solve our clients' problems.
With commitment, flexibility, skill and creativity we will always find innovative and tailored solutions adapted to our clients' needs. We dare say that we are Sweden's leading environmental law firm.
Contact us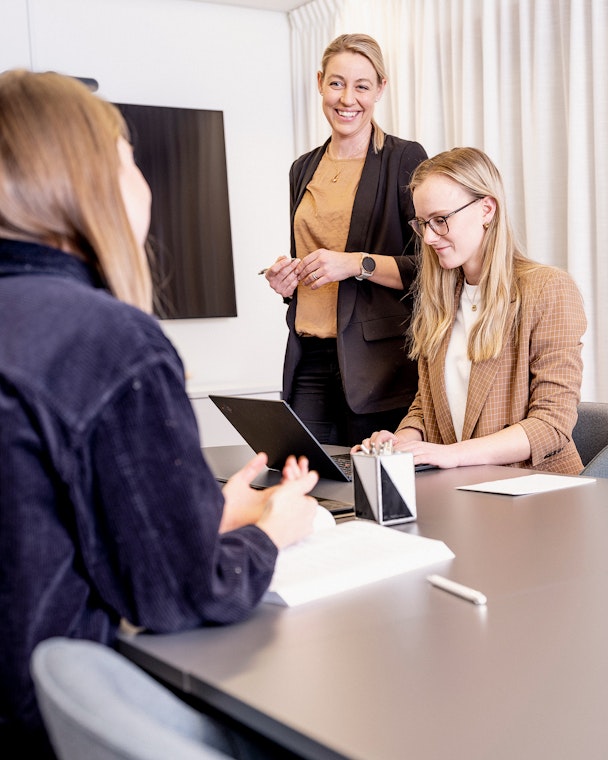 "
Boutique firm with vast experience handling environmental law.