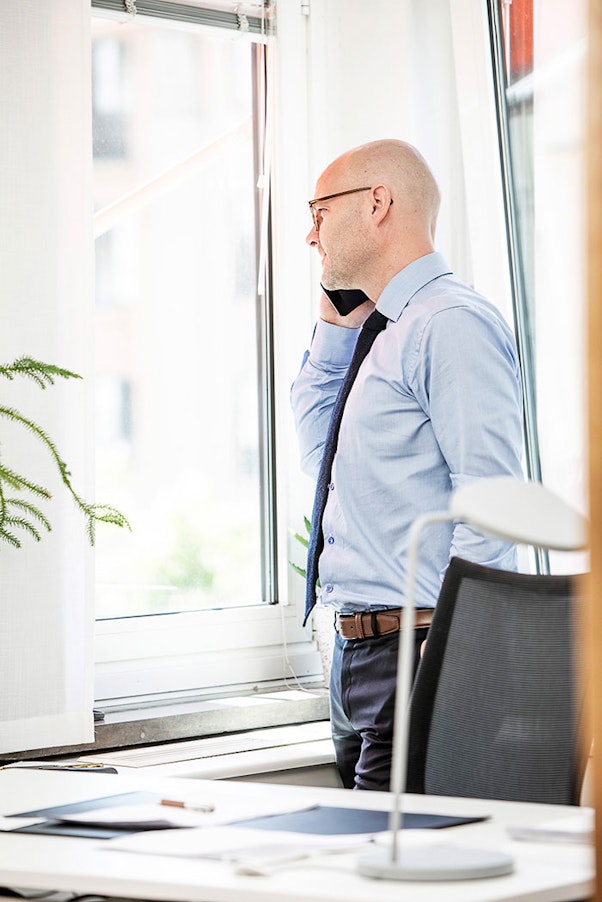 About us
We are environmental law specialists
Fröberg & Lundholm is Sweden's leading environmental law firm and offers a unique expertise and experience in the field of environmental law. In all our work, we combine extraordinary commitment with a profound knowledge of industrial operations.
About us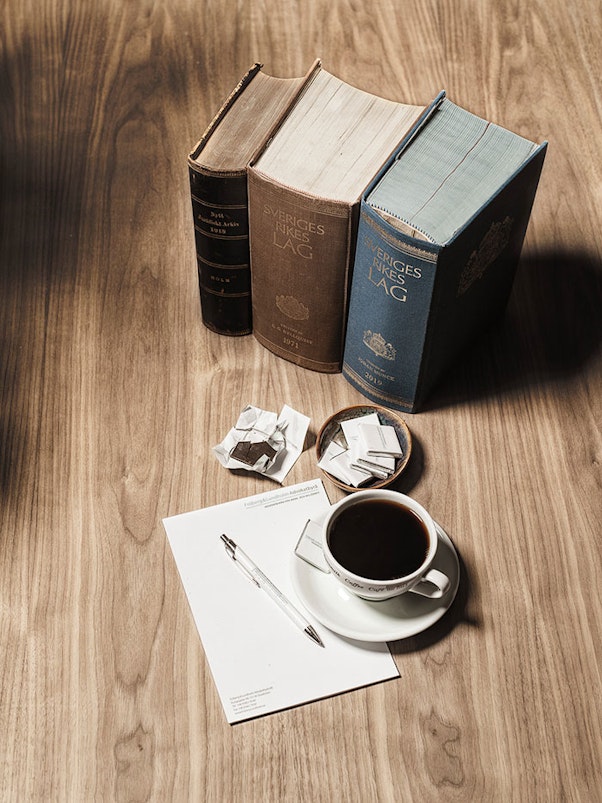 OUR EXPERTISE
Excellent legal advice – locally and internationally
We have a genuine interest in our clients' operations and the industries in which they operate – and it shows. We offer a complete spectrum of environmental law advice, from major projects and permitting procedures to very detailed queries on specific environmental law issues. Everything we do is in response to our clients' needs and with their best interest in mind.
Expertise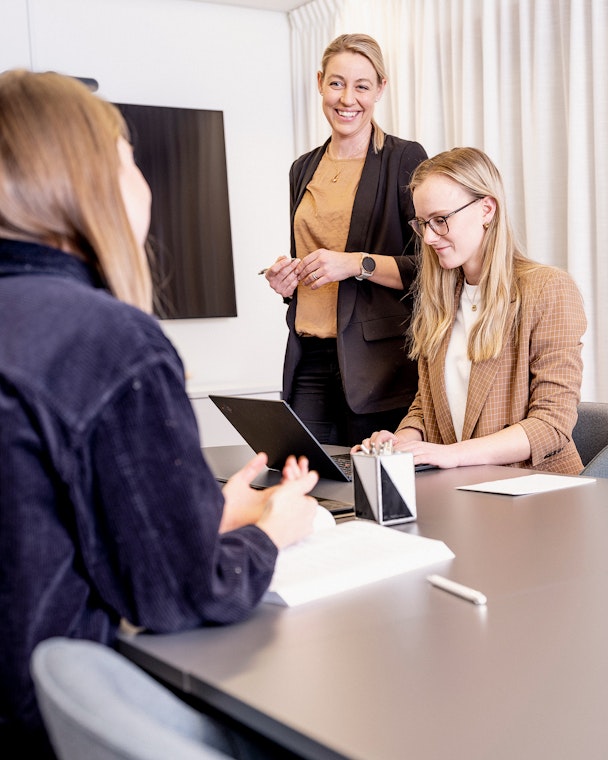 PEOPLE
We are Fröberg & Lundholm Law Firm
We are a team of dedicated, experienced, and skilled lawyers. We have a solid background in the field of environmental law with experience from the Land and Environment Courts, large corporations, the Ministry of the Environment, and regulatory authorities. We have offices in Stockholm and Gothenburg.
People